Scroll to see all posters. Click to view full-size.
3D Printing Facilitates Left Atrial Appendage Device Closure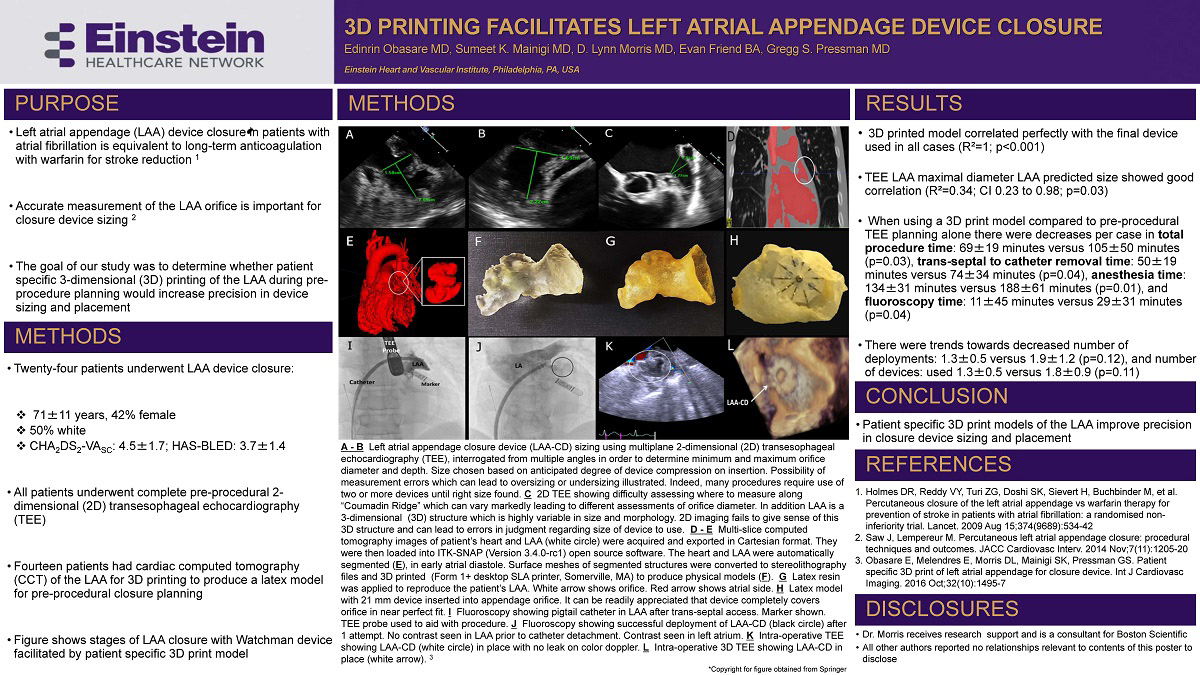 Edinrin Obasare, MD, Sunmeet K. Mainigi, MD, D. Lynn Morris, MD, Evan Friend, BA, & Gregg S. Pressman, MD
Low Tricuspid Annular Plane Systolic Excursion (TAPSE) Predicts Increased Mortality in Patients with Percutaneous Right Ventricular Impella Support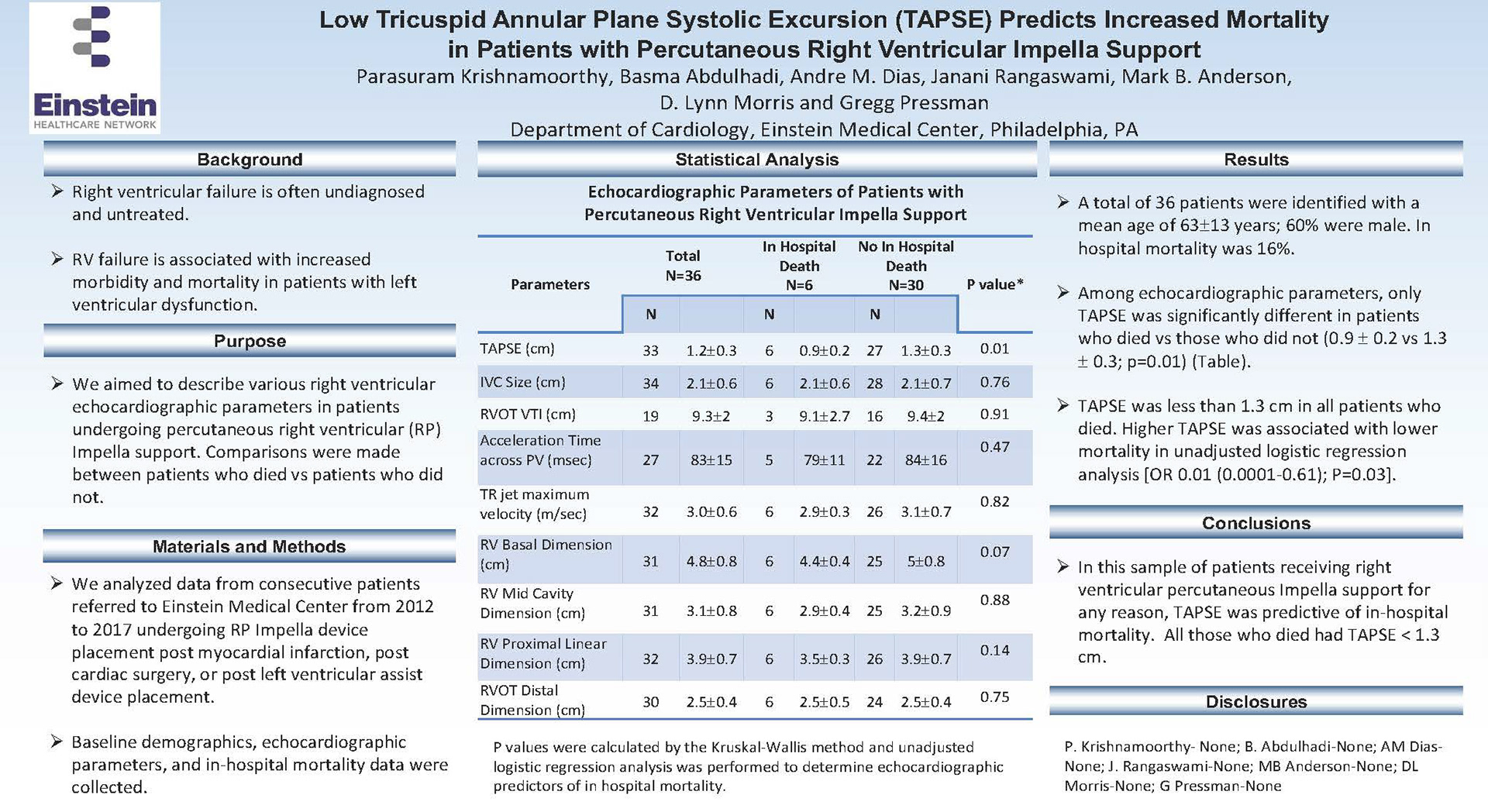 Parasuram Krishnamoorthy, Basma Abdulhadi, Andre M. Dias, Janani Rangaswami, Mark B. Anderson, D. Lynn Morris, & Gregg Pressman
Temporal Trends and Differences in Clinical Outcomes After Acute Myocardial Infarction in Patients with Type 1 vs Type 2 Diabetes Mellitus: A Trend Analysis from the National Inpatient Sample 2000-2010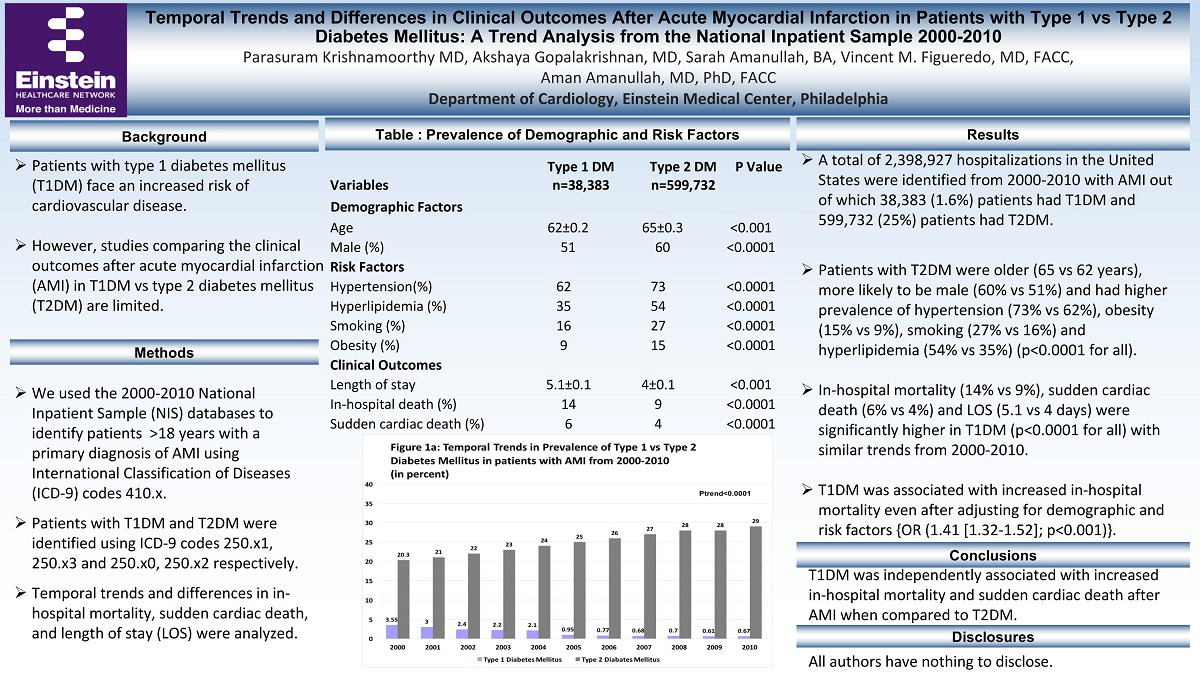 Parasuram Krishnamoorthy, MD, Akshaya Gopalakrishnan, MD, Sarah Amanullah, BA, Vincent M. Figueredo, MD, FACC, & Aman Amanullah, MD, PhD, FACC
"
Effects of Vitamin D Deficiency on Obstructive Sleep Apnea: Results from The National Inpatient Sample Database 2009-10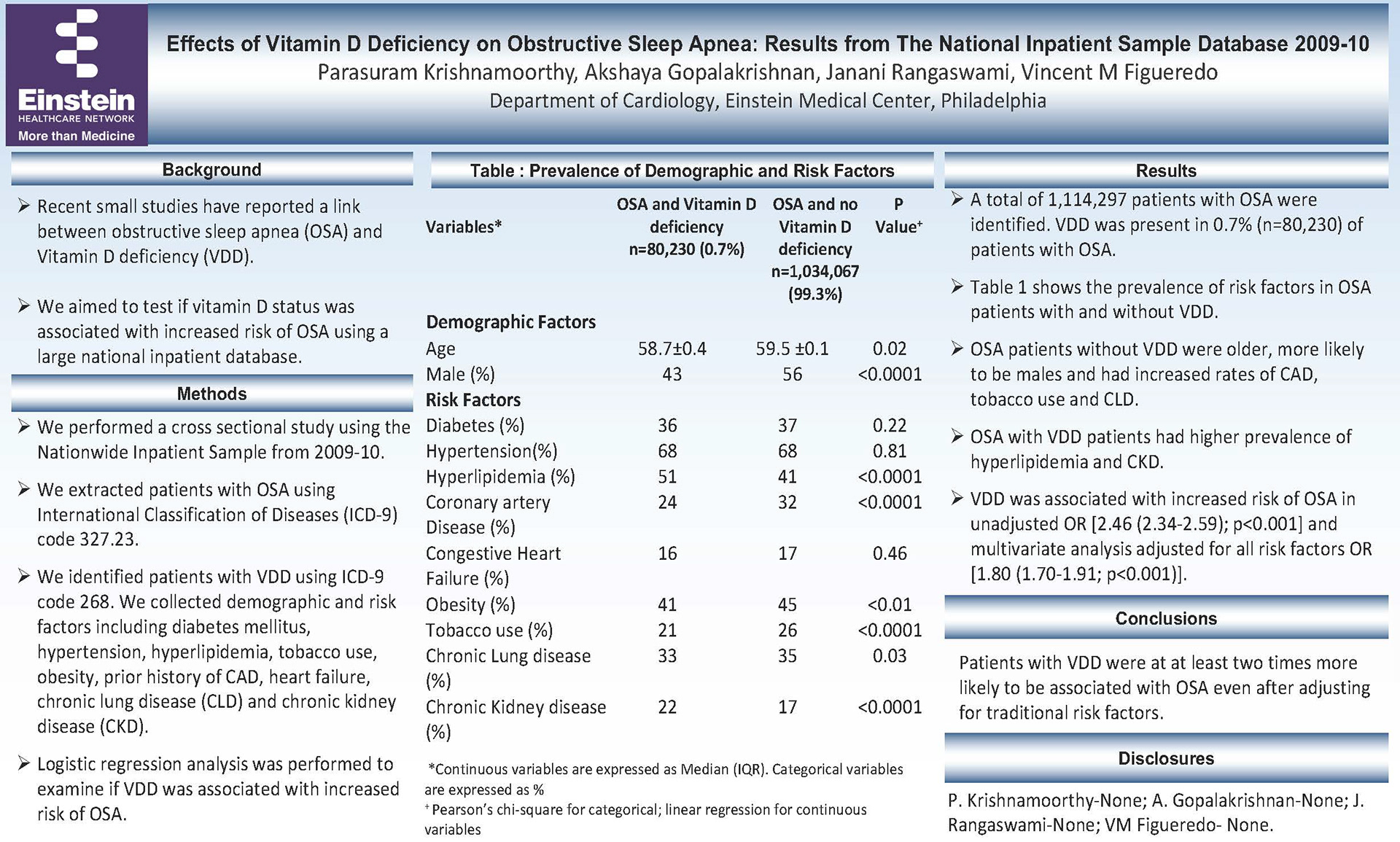 Parasuram Krishnamoorthy, Akshaya Gopalakrishnan, Janani Rangaswami, & Vincent M. Figueredo
Department of Cardiology
Department of Medicine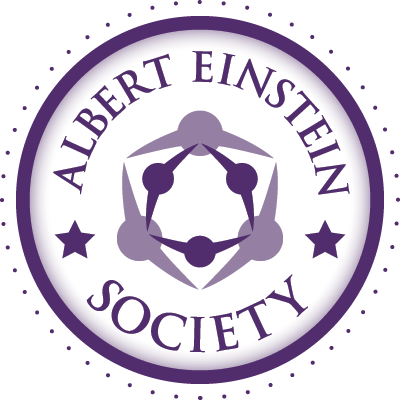 Non-invasive Assessment of Left Atrial Pressure Using a Novel Technique and its Comparison with Doppler Echocardiography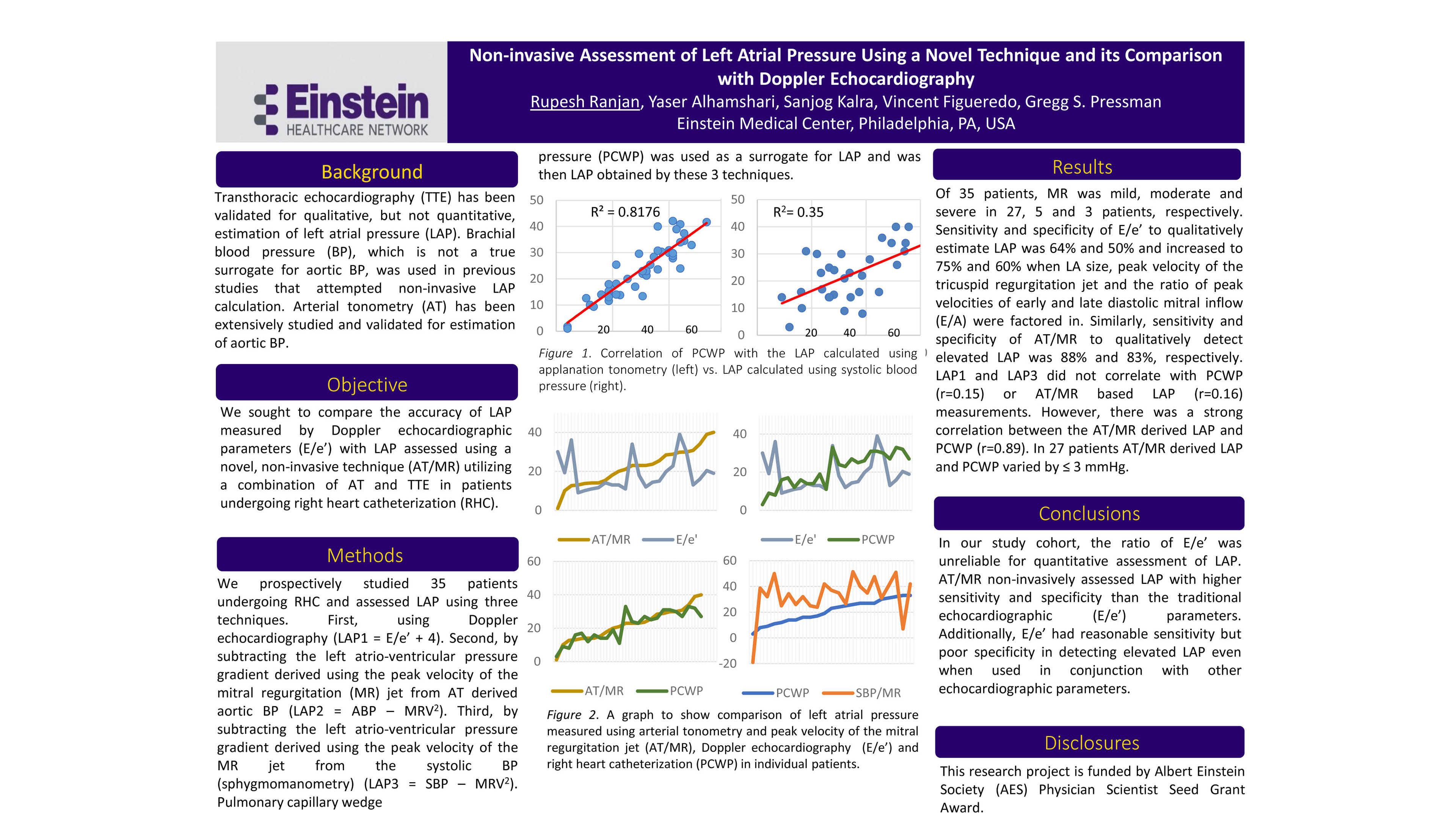 Rupesh Ranjan, Yaser Alhamshari, Sanjog Kalra, Jon George, Vincent Figueredo, & Gregg S. Pressman