Scroll to see all posters. Click to view full-size.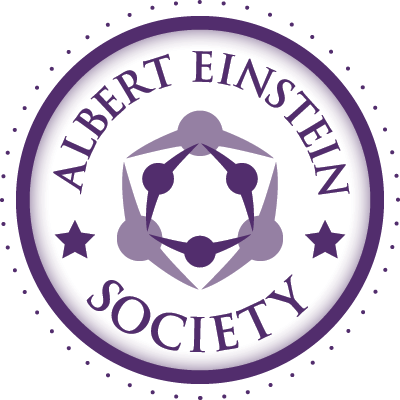 Institution of PECARN Clinical Decision Making Algorithm on Ordering Patterns for Pediatric Head Trauma
Bryan Kang, MD, Ryan Lee, MD, MBA, & Terence Matalon, MD

Annual versus Biennial Screening Mammography: What Do Women Prefer?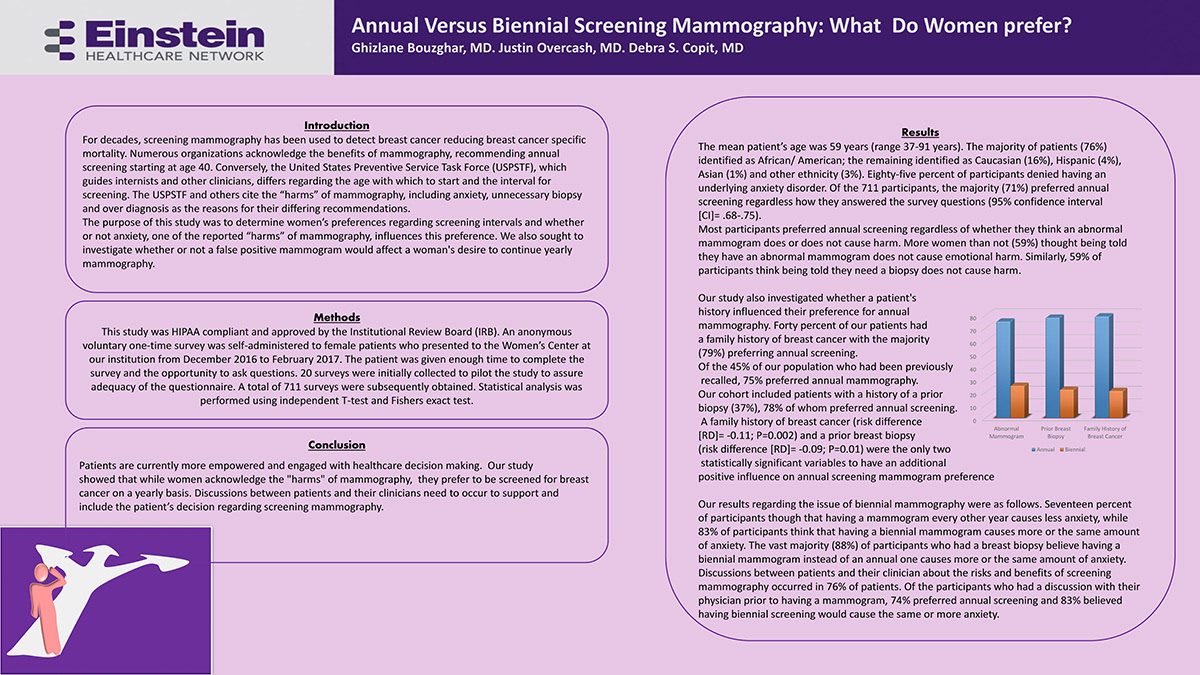 Ghizlane Bouzghar, MD, Justin Overcash, MD, & Debra S. Copit, MD

What a Kahoot!: Improving Resident Engagement During the Didactic Lecture by Gamifying the Audience Response System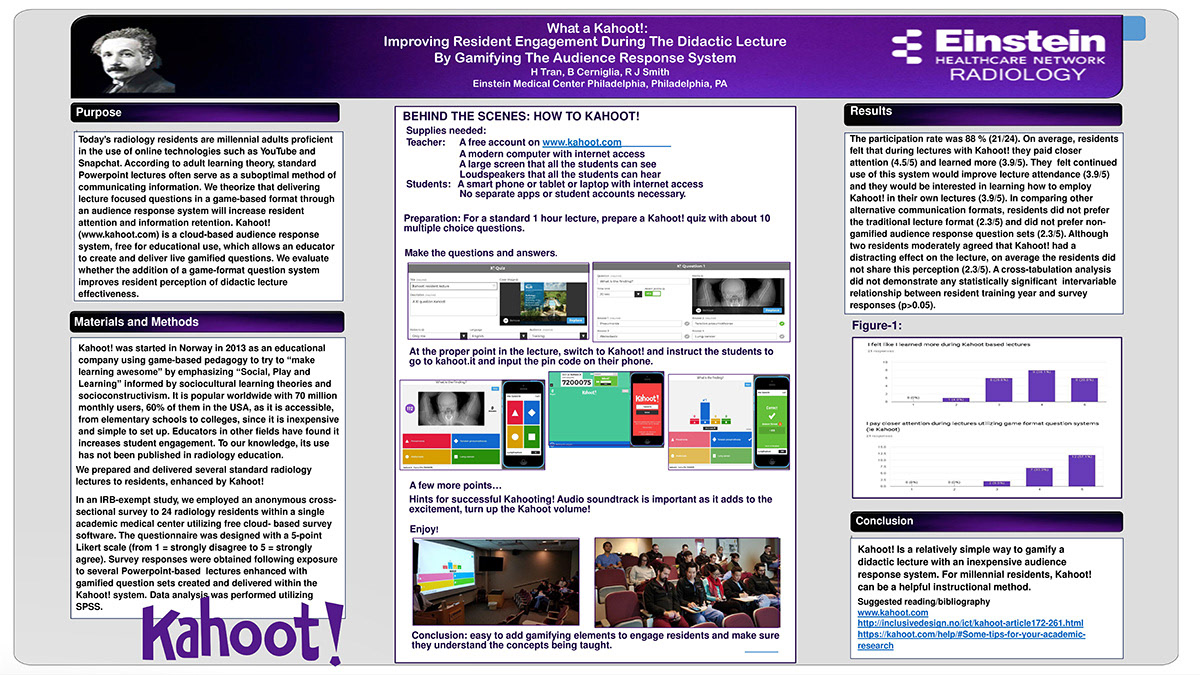 H Tran, B Cerniglia, & R J Smith MD

Should Elevated Renal Artery Velocity Immediately Post-Transplant Trigger Concern for Renal Artery Stenosis?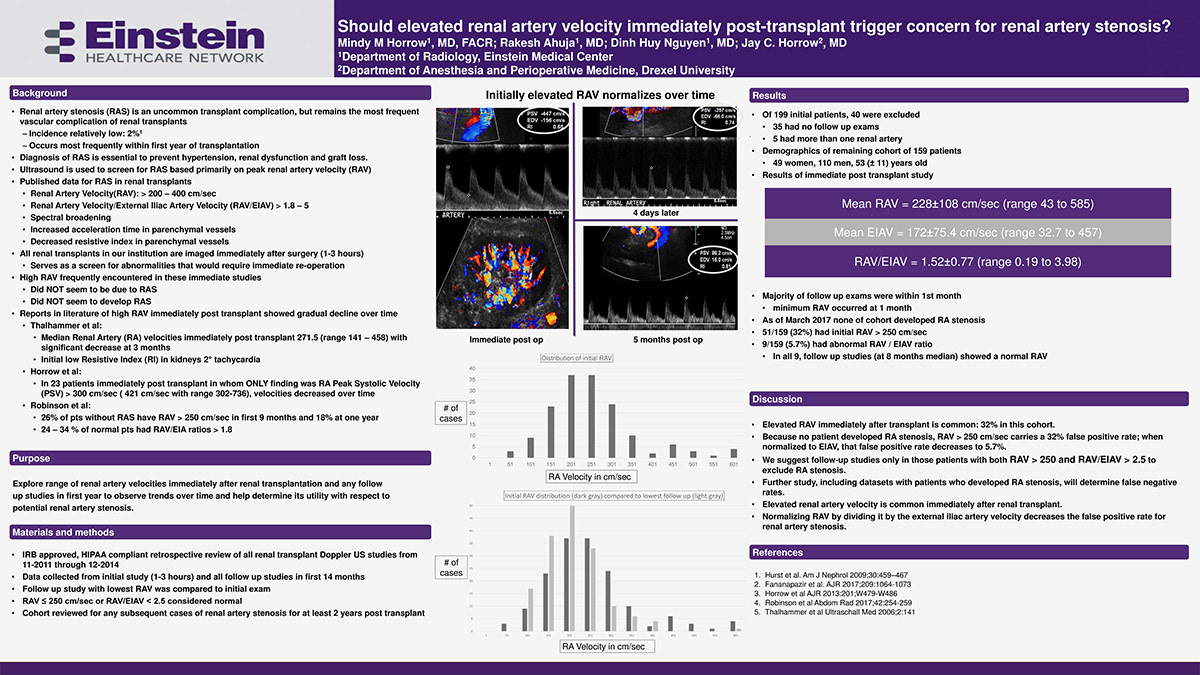 Mindy M. Horrow, MD, FACR, Rakesh Ahuja, MD, Dinh Huy Nguyen, MD & Jay C. Horrow, MD